Cookie Policy
We three different kinds of cookies:
Analytical Cookies – We use Google Analytics to track user behaviour in order to assist us in making improvements to the website and the services we offer. If these cookies are disabled in your browser, then your session will not be effected and you can continue to use the website normally.
Session / Essential Cookies – These cookies are required in order for the website to perform certain functions, including the ability to logon to the website. If these cookies are disabled in your browser, then certain functionality of the website may not perform as intended.
Third Party Cookies – Certain features from other websites, such as Twitter, are embedded into our website. These services use cookies in order for the feature to work. If these cookies are disabled in your browser, then certain functionality of the website may not perform as intended.
We do not use cookies to gather personal information that allows us to uniquely identify our visitors. IP addresses are not tracked or stored.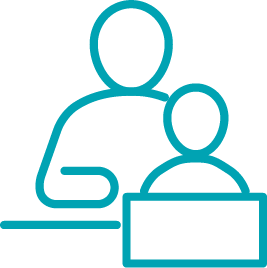 Keeping your children safe online
Young, impressionable and vulnerable. Keep them safe online.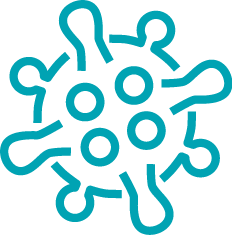 Coronavirus advice
Tips on avoiding COVID-19 scams and safe online home working.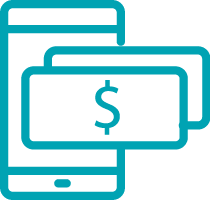 Safe remittances
Make sure the money you send gets there safely.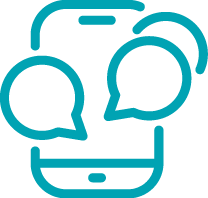 Do you overshare?
It's great to share, but some things are better kept private.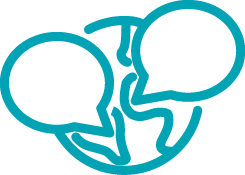 It's a mobile world
Look after your devices, your finances and your identity at home and on the move.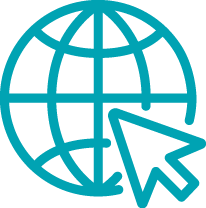 New to the internet?
Go online with safety and confidence. Start by reading our top tips.